Food Processing Systems
Technology meets craftsmanship
McLaren food processing machinery combines the utmost technical expertise with highly skilled craftsmanship to enable efficient and effective food processing – accelerating your production and reducing costly downtime.
Industry leading hygiene control
Optimal ergonomics for health and safety
Minimum footprint – Maximise space
High quality materials and construction
For fresh meat, cheese, baked goods and much more
Smart Solutions
– customised for you.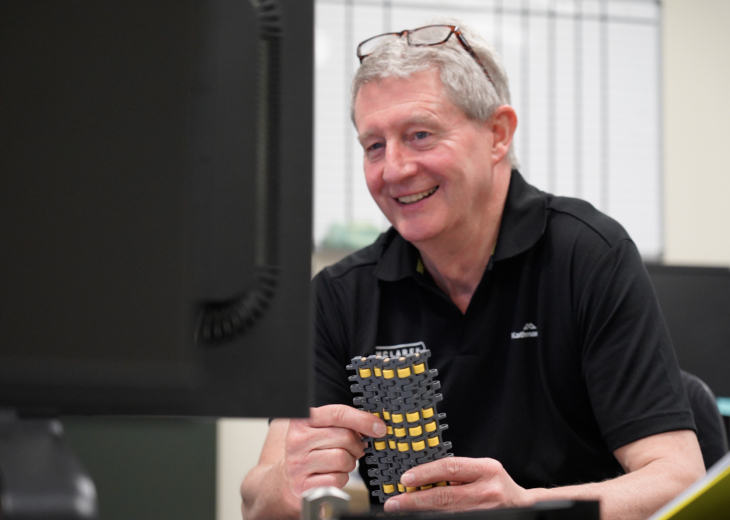 When you need a unique and reliable solution to a specific challenge, we'll explore the smartest way to solve it.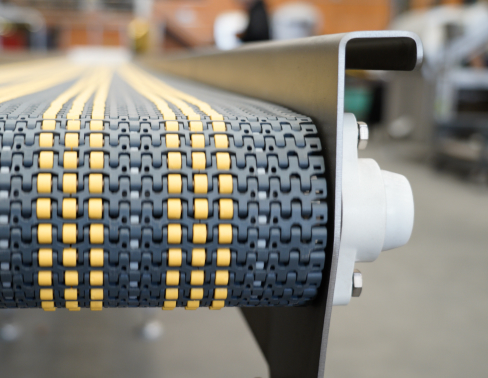 IMAGE CAPTION
Custom built conveyors for improved workplace ergonomics